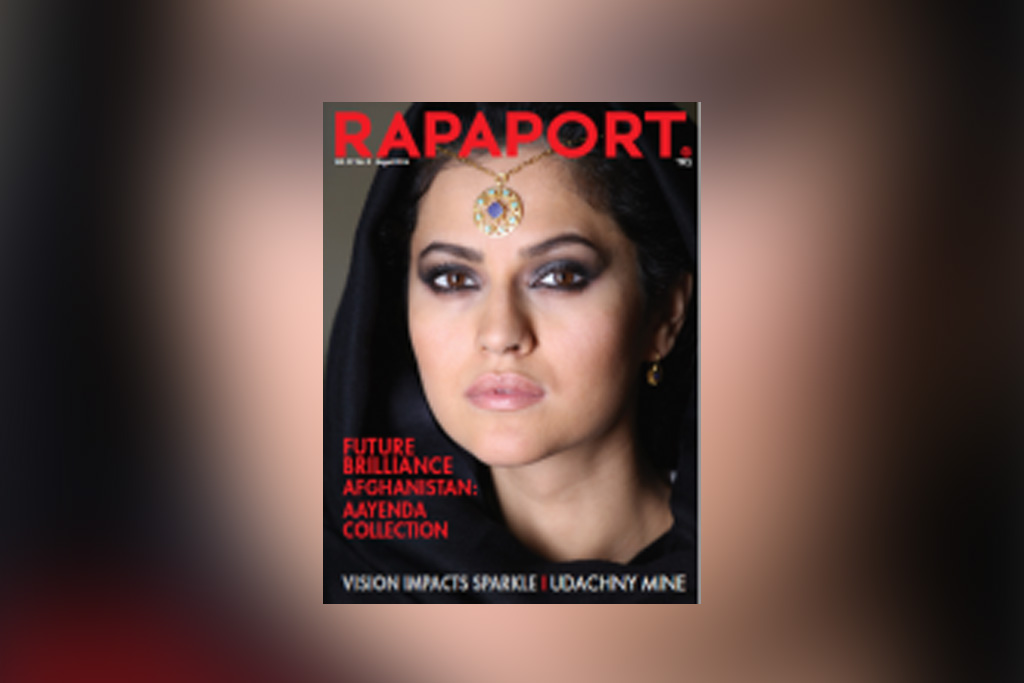 Aayenda Jewelry: Gems of Hope
The ground-breaking work of Future Brilliance and its social enterprise, Aayenda Jewelry, has been profiled on TV and radio, in magazines, and newspapers, internationally, including BBCTV, Mail on Sunday, and Rapaport, the world's leading jewelry trade magazine. In 2016, Aayenda Jewelry graced the front covers of various issues of Cosmopolitan Magazines throughout the world, modelled by supermodel and actress, Alessandra Ambrosio.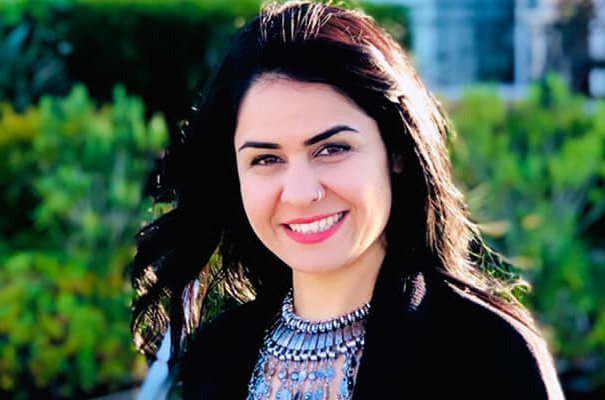 From Afghanistan to America: How My Passion For Art Lit the Way
The inspiring story of one of our Future Brilliance alumni, jewellery designers and co-workers, Adila Wahdat!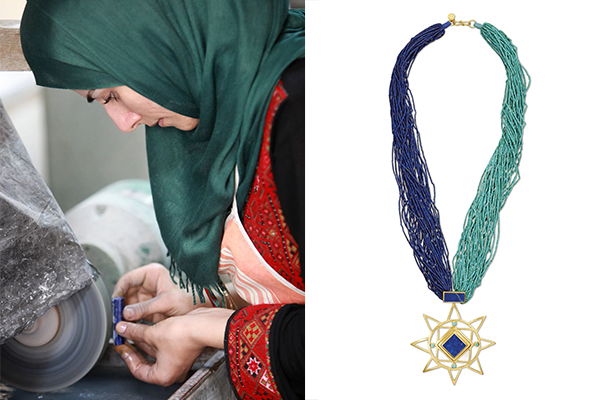 Afghan-made jewelry line empowers women
All too often when people think of Afghanistan the images conjured up are of war, the Taliban, burka-shrouded women and inhospitable environs.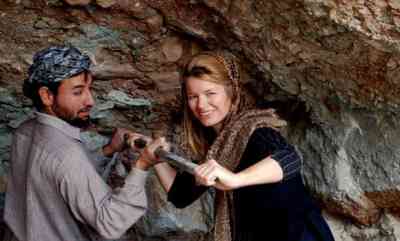 Afghanistan's sparkling future
The country was once famed for its gems. Now Sophia Swire is defying warlords and a harsh environment to revive the ancient trade
For all media and press inquiries, please reachout to [email protected]. 
We will do our best to respond in a timely fashion, however we would like to remind you that we are a small volunteer run charity, therefore response times may be delayed. We appreciate your, patience, understanding, and support. 
Thank you!